Supercomputing Conference 2022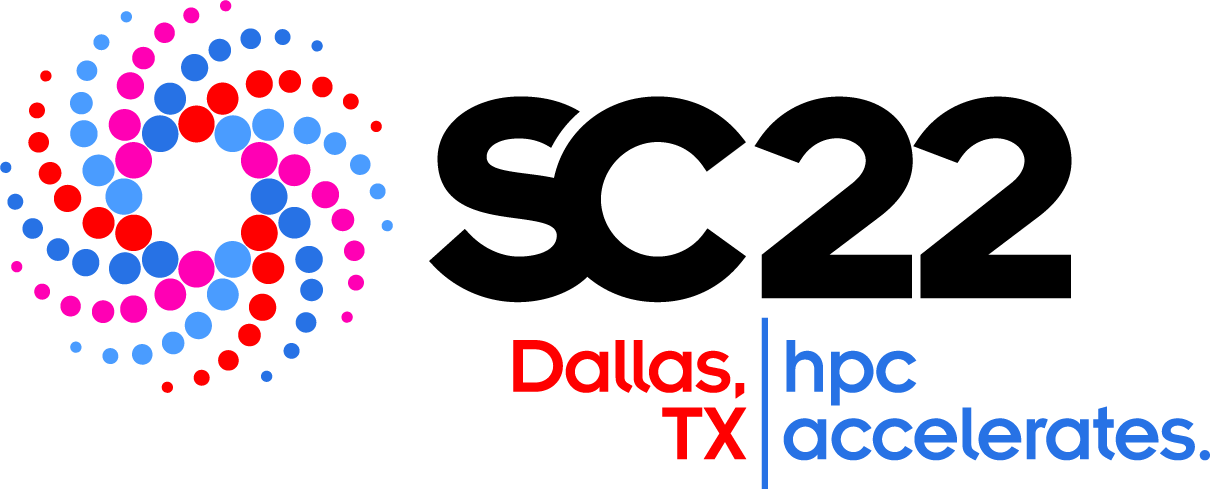 SC22
This was InfiniteTactics's second year in a row to present the Analytics Gateway™ at the annual Supercomputing conference – SC22. This year the team was represented by Jack Harris, Wynnee Harris, Ryan Larson, Stephen Nehrbass, and Chris Harris. It was wonderful to interface, face to face, with existing customers and to make new contacts with others in the supercomputing field.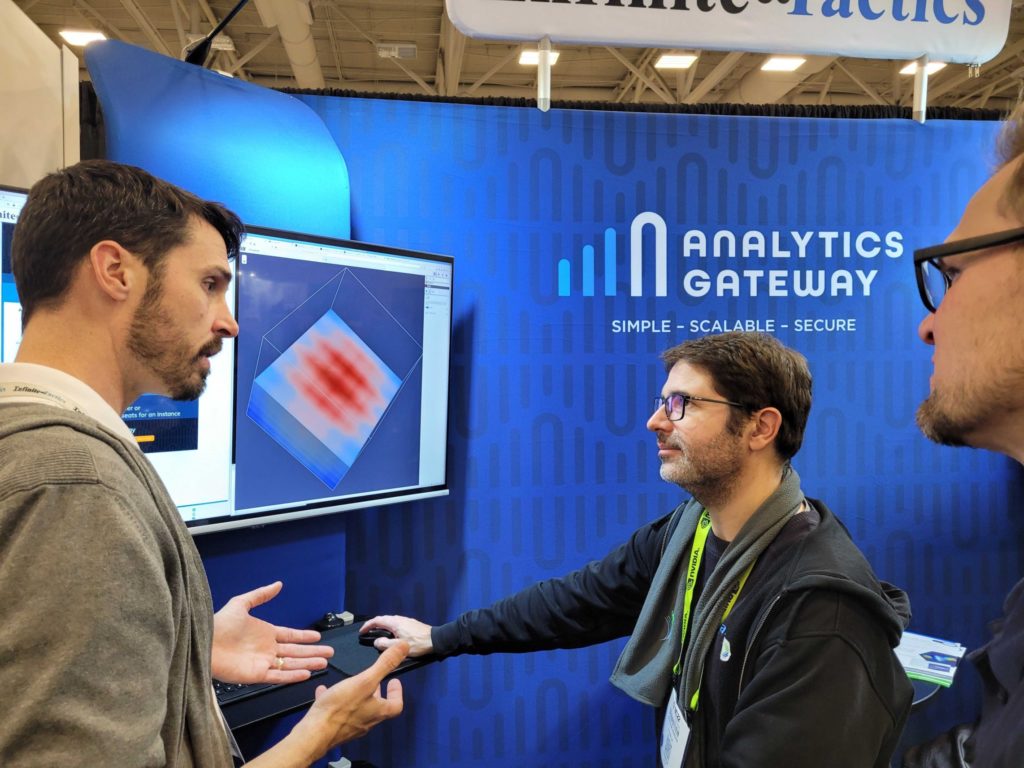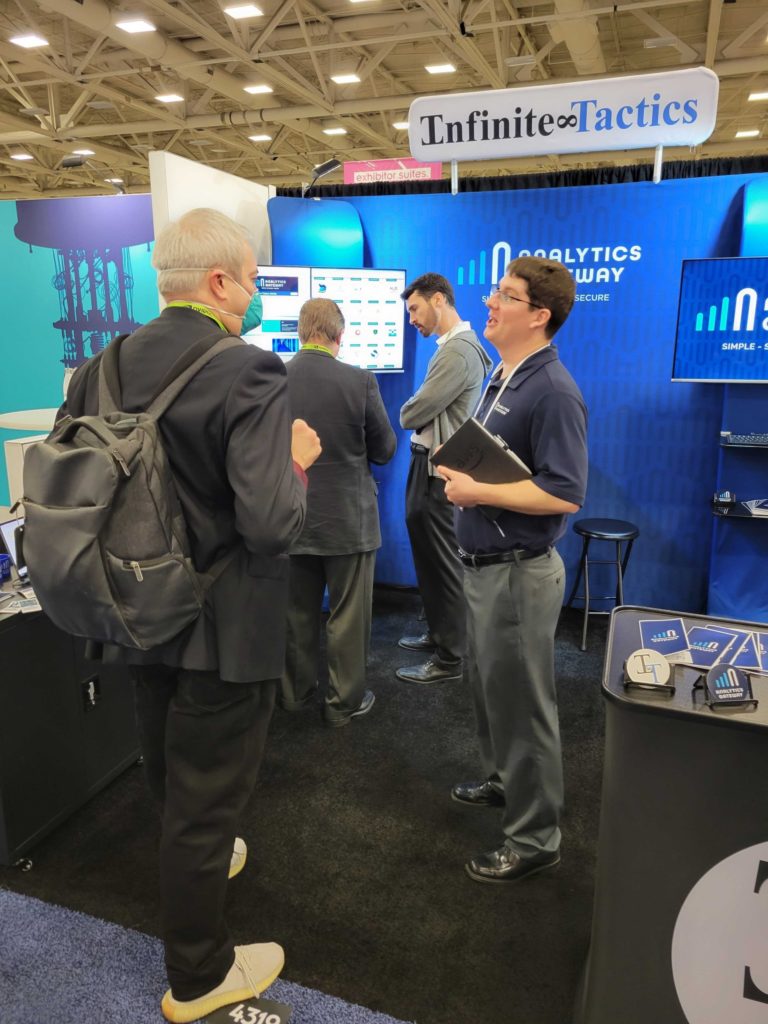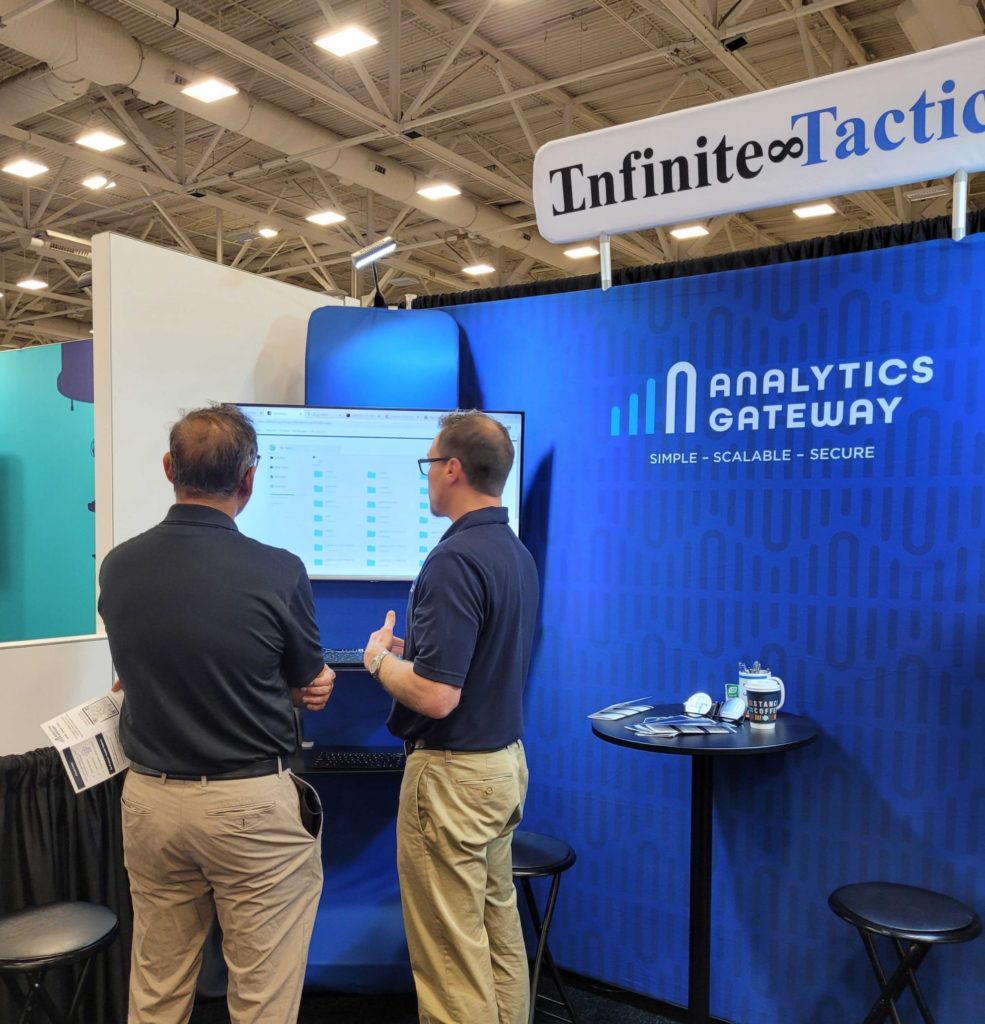 SC22 was a great opportunity to demo some of the new features of the Analytics Gateway and to show the ease of adding your own personal plugin using the Plugin Editor.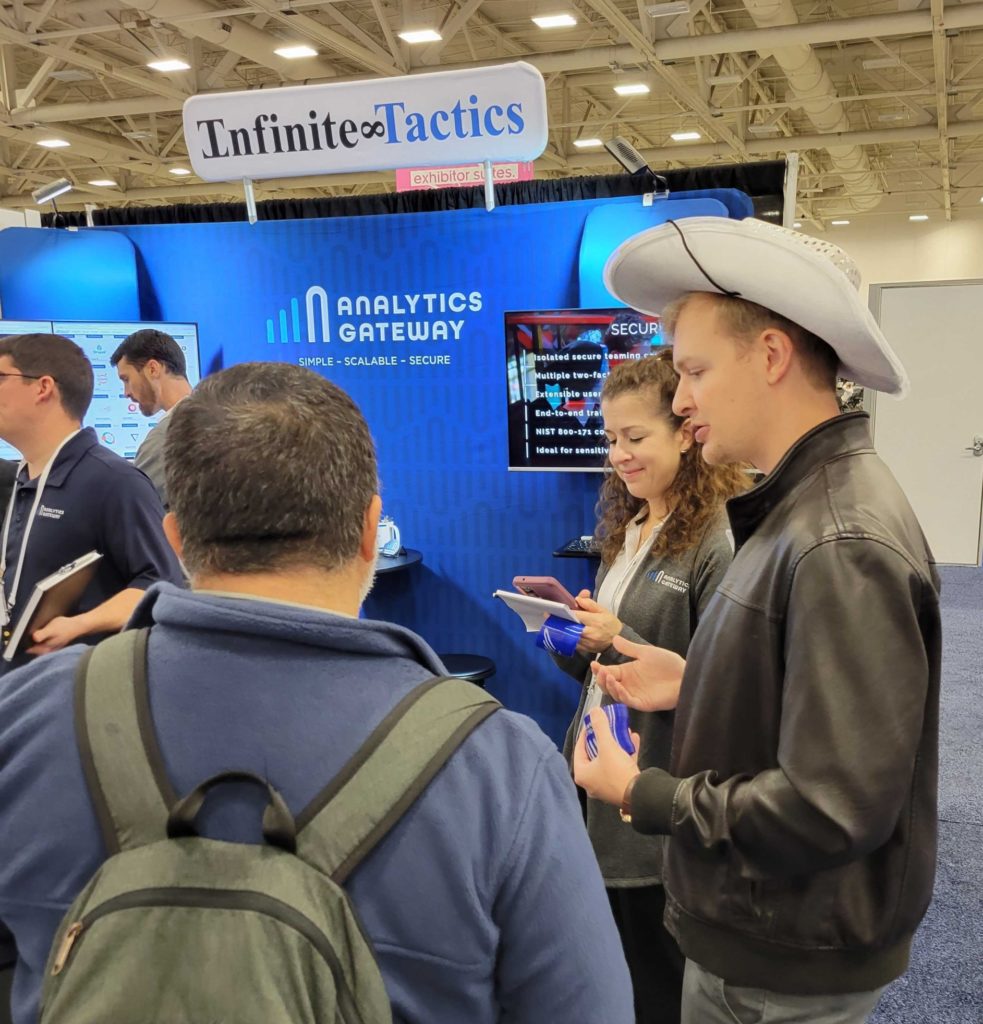 Stable Diffusion on the Analytics Gateway
We showcased a plugin called Stable Diffusion which is a deep learning, text-to-image model released in 2022. It is primarily used to generate detailed images conditioned on text descriptions, though it can also be applied to other tasks such as inpainting, outpainting, and generating image-to-image translations guided by a text prompt.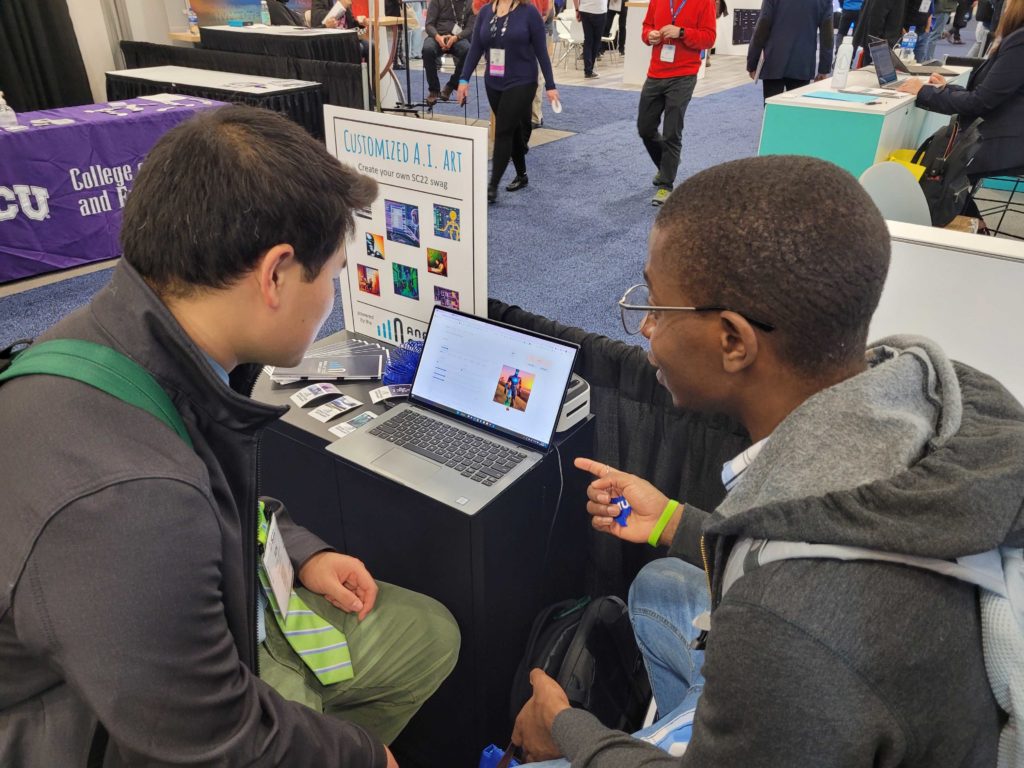 Each person who visited our booth was invited to create their own custom sticker using the Stable Diffusion Plugin powered by the Analytics Gateway™. Here is a sample of some of the cool AI Art created.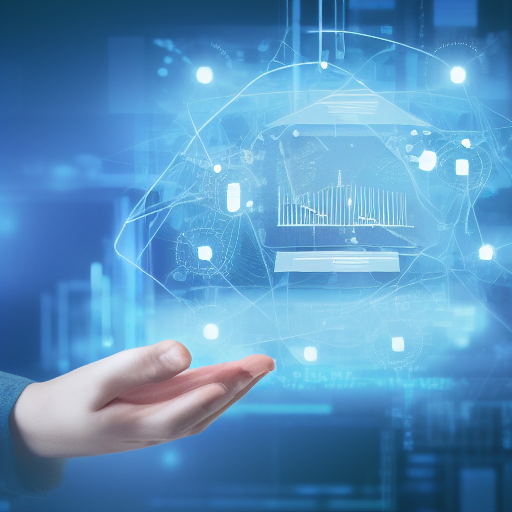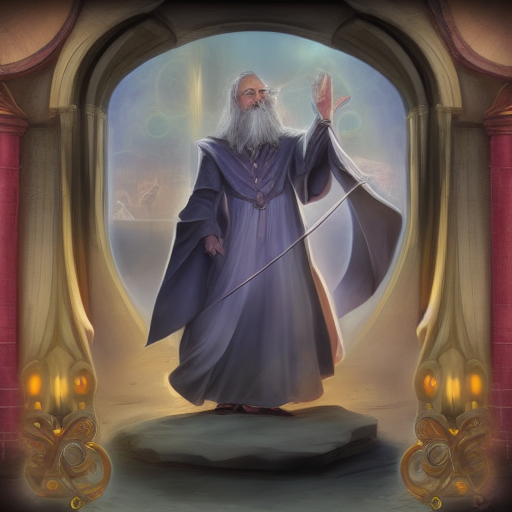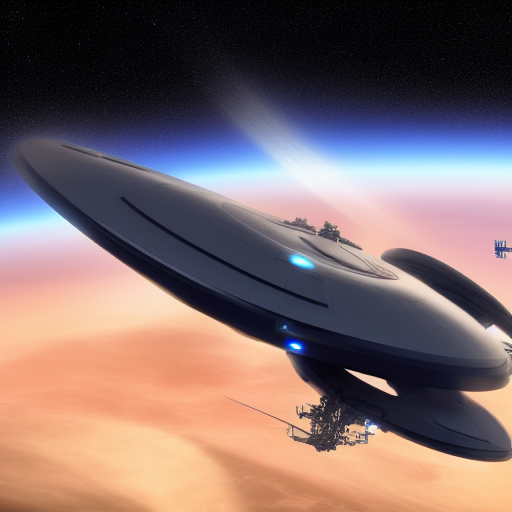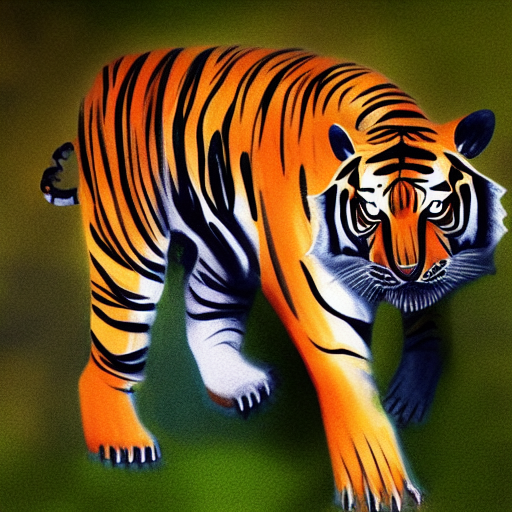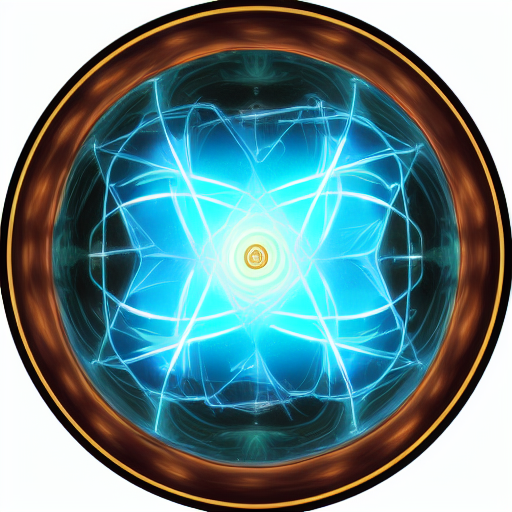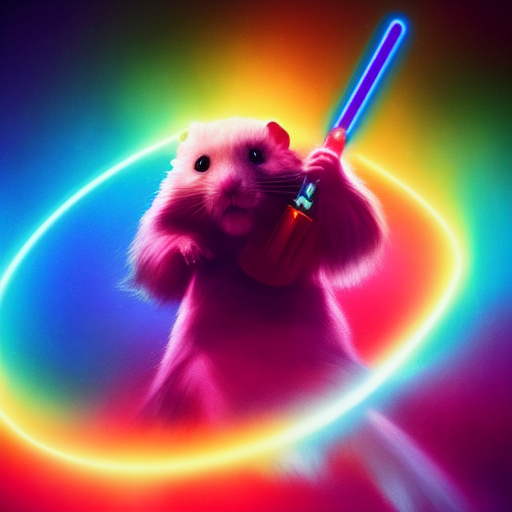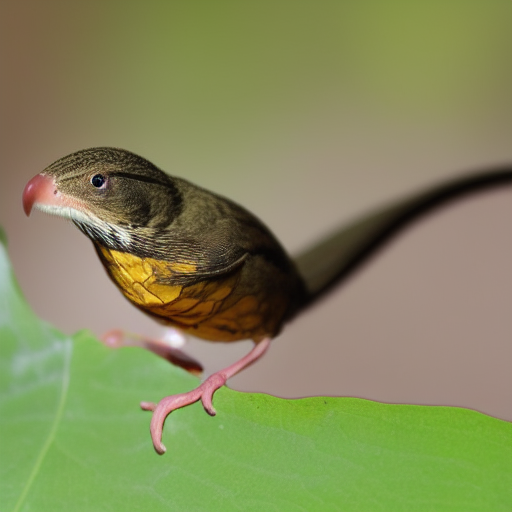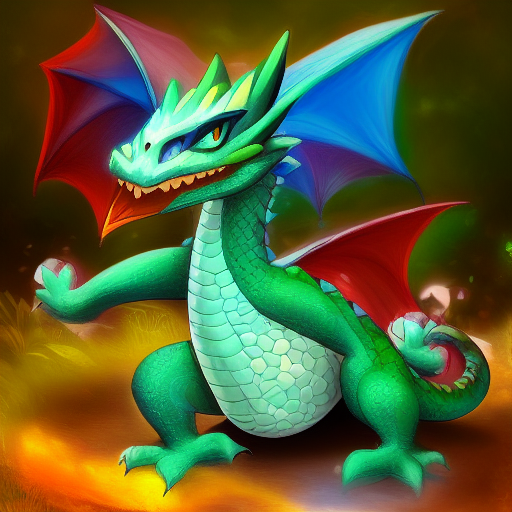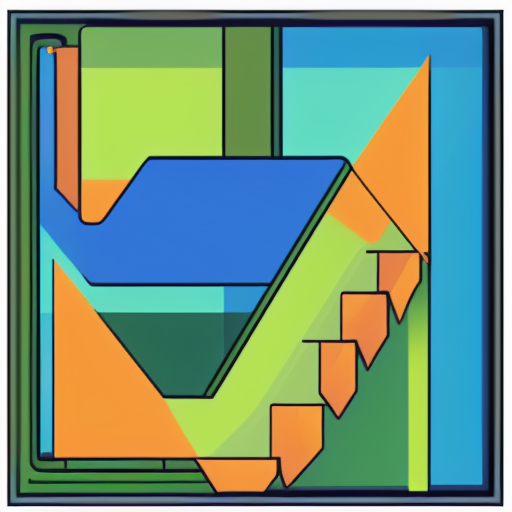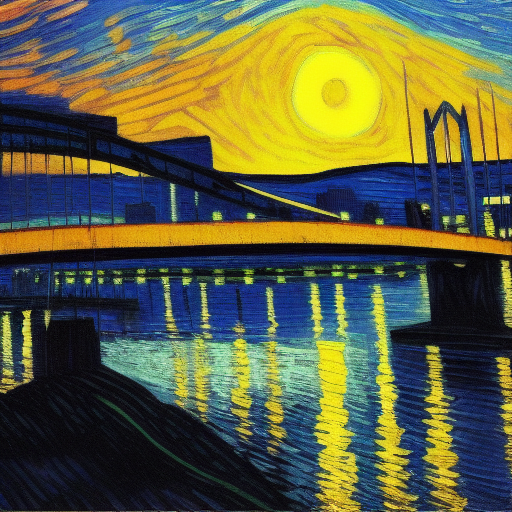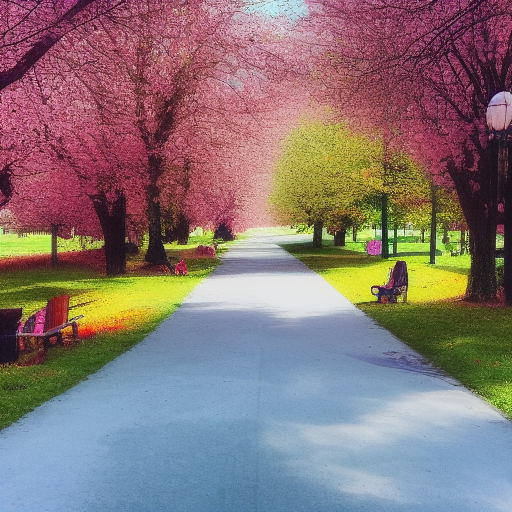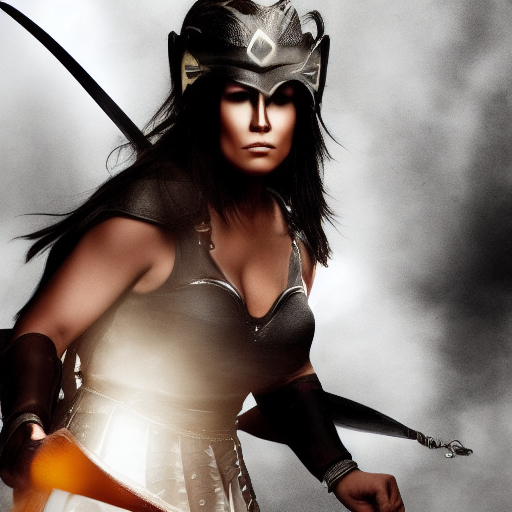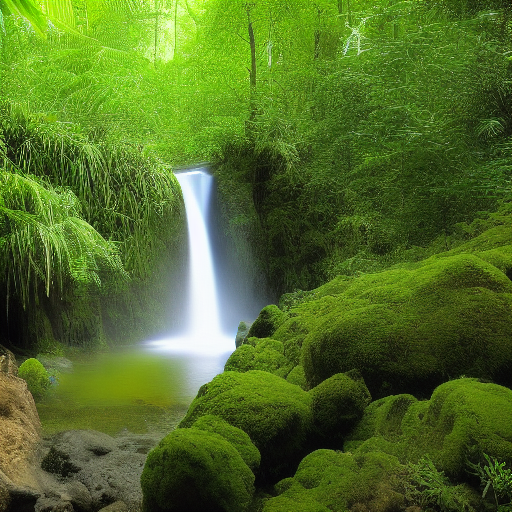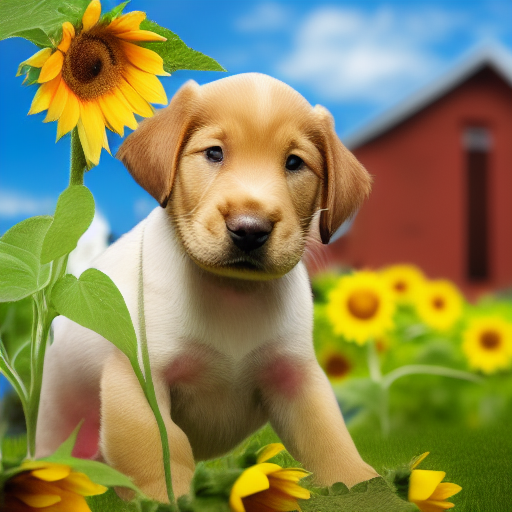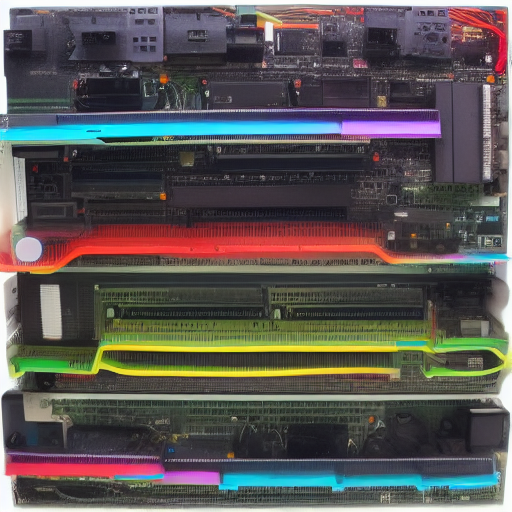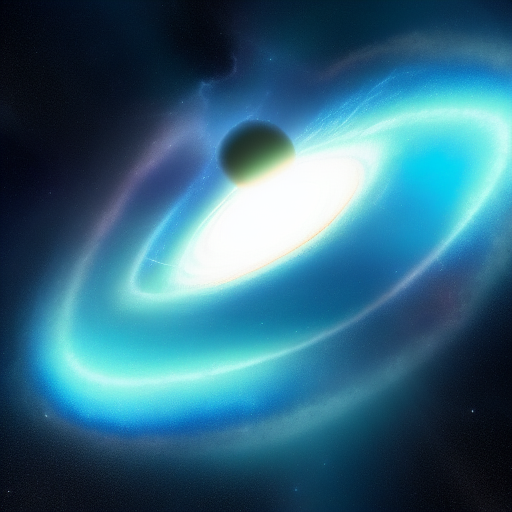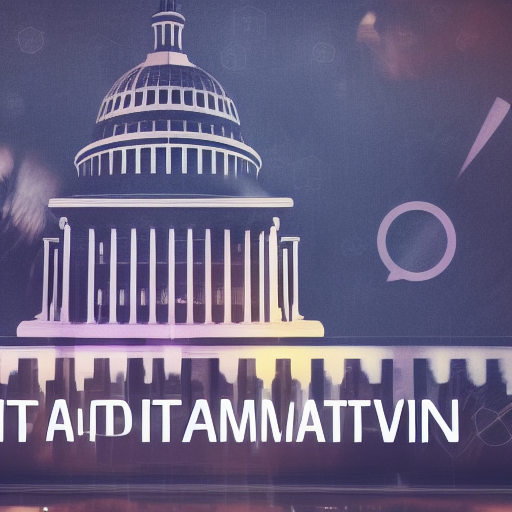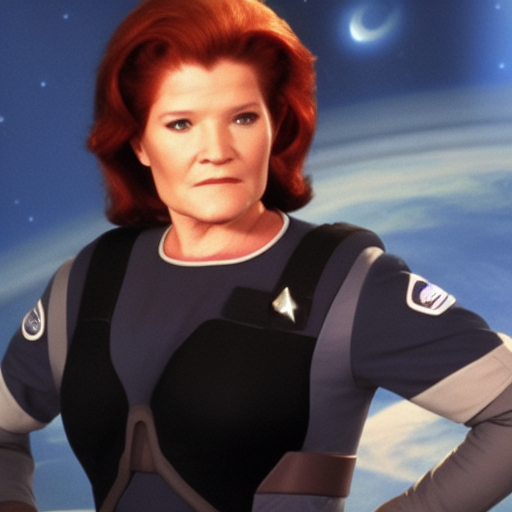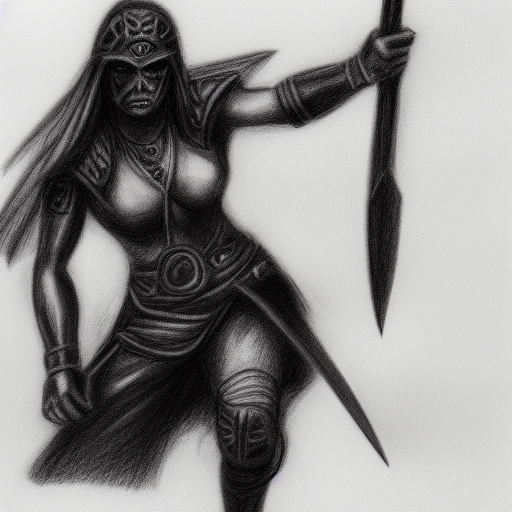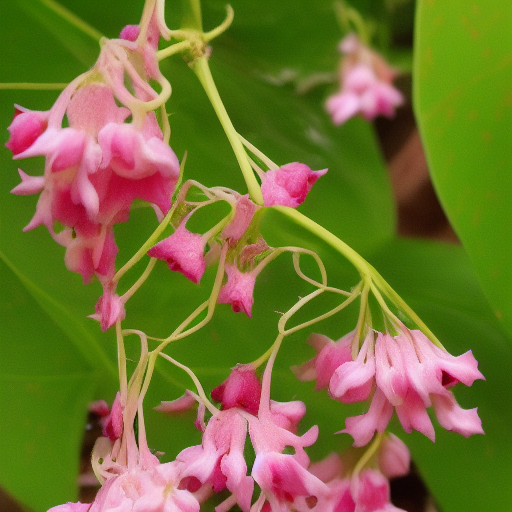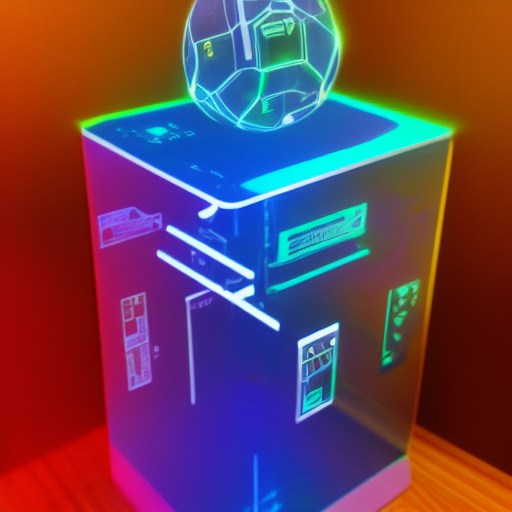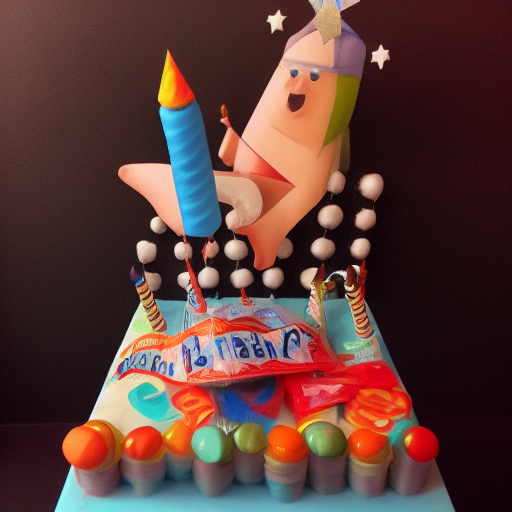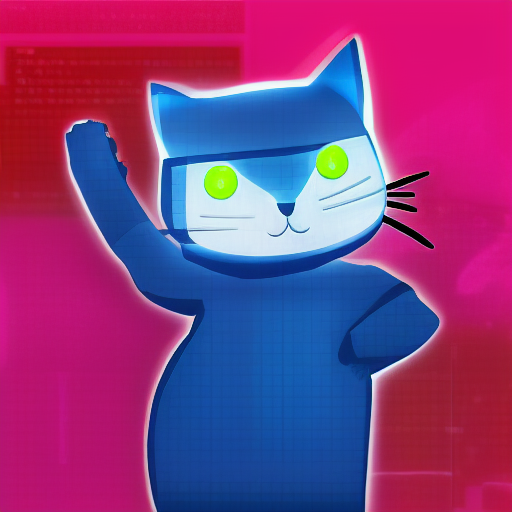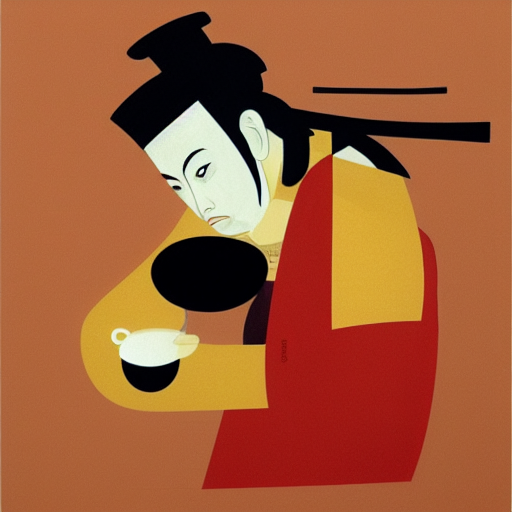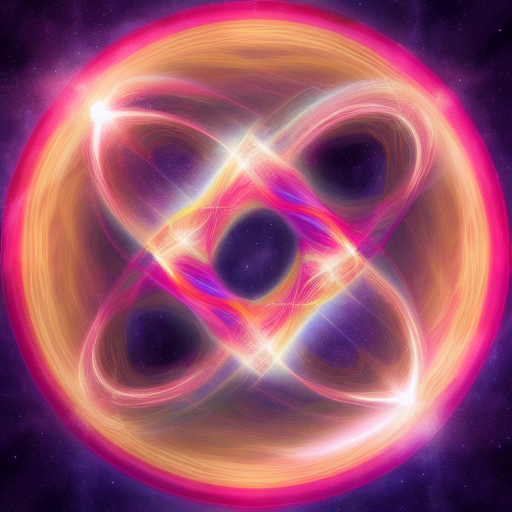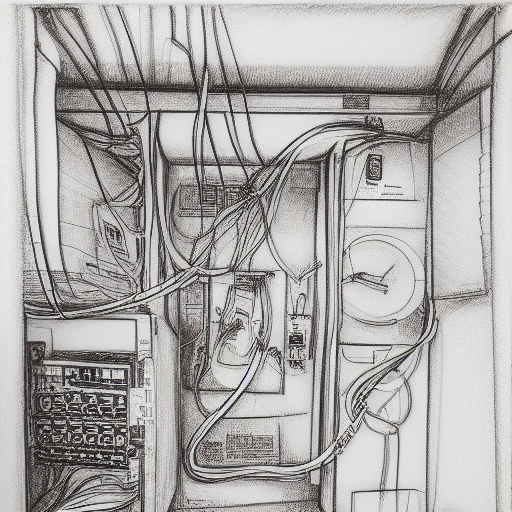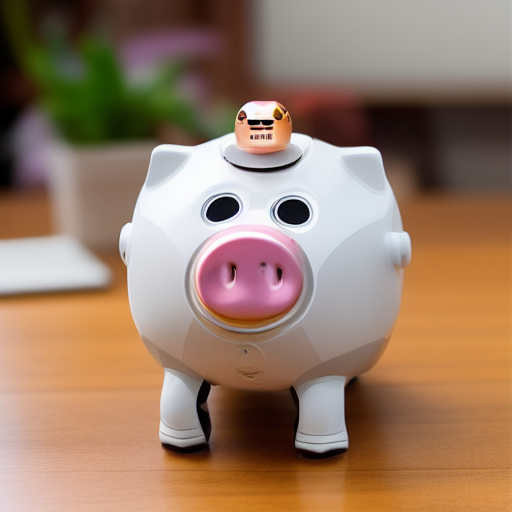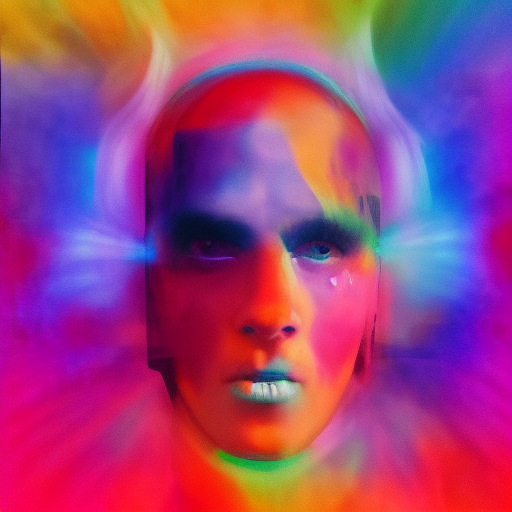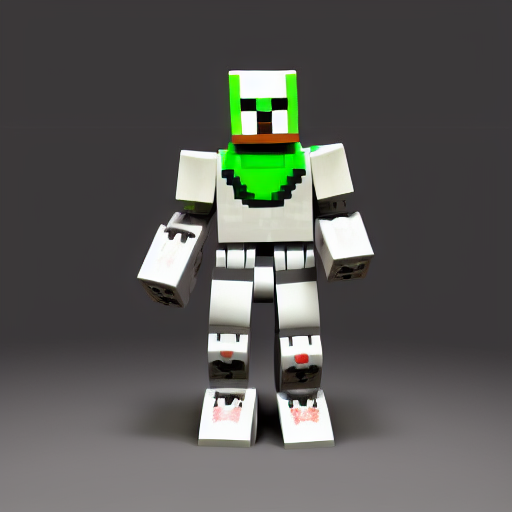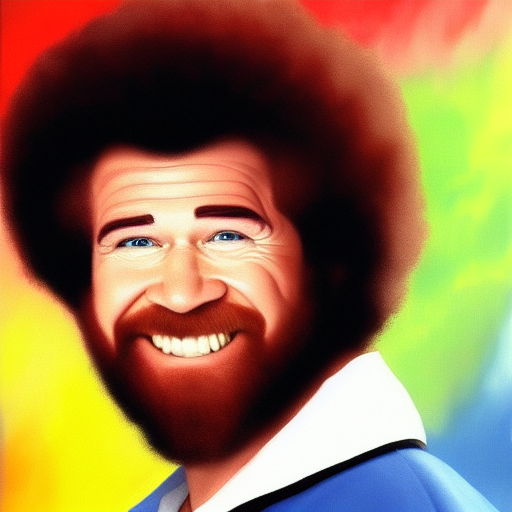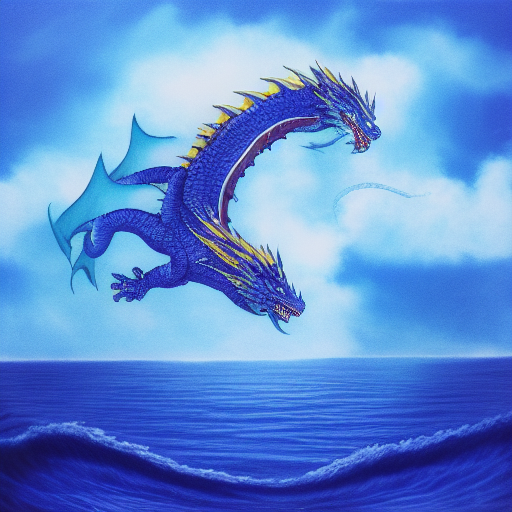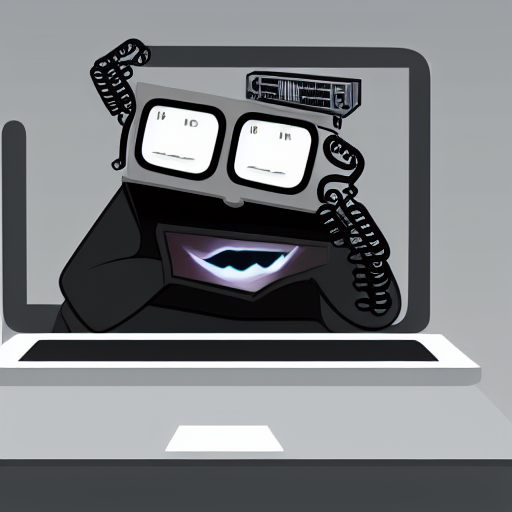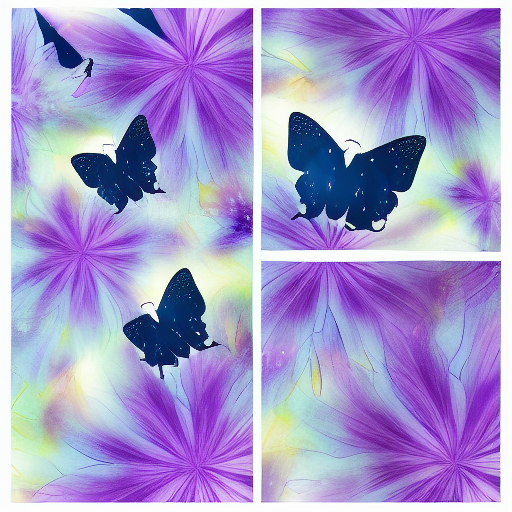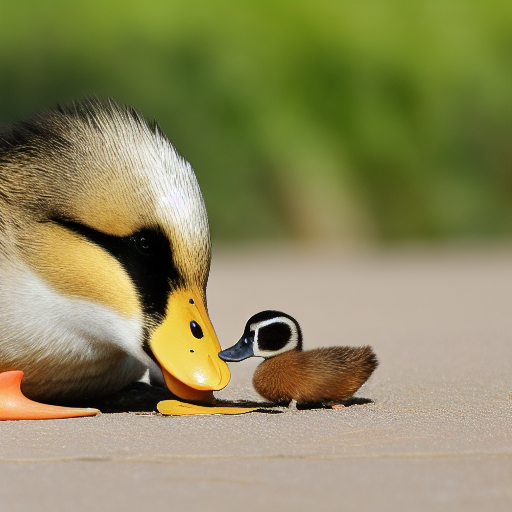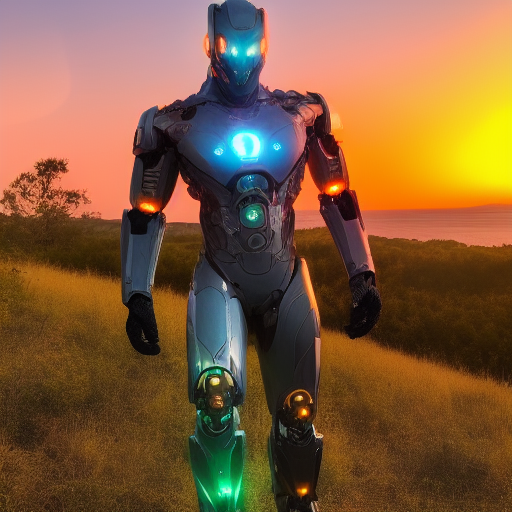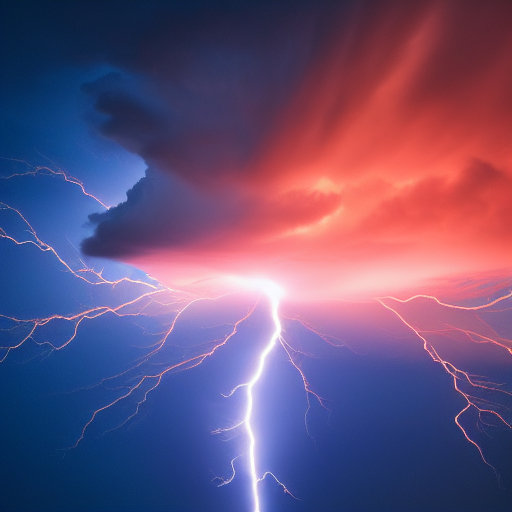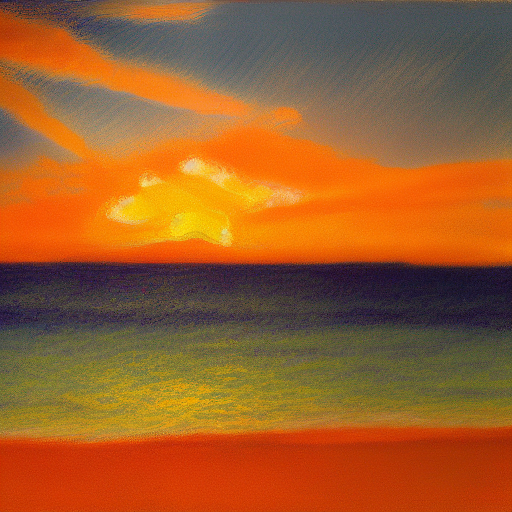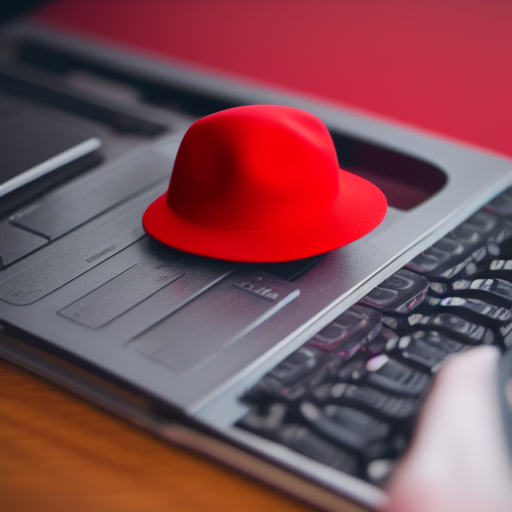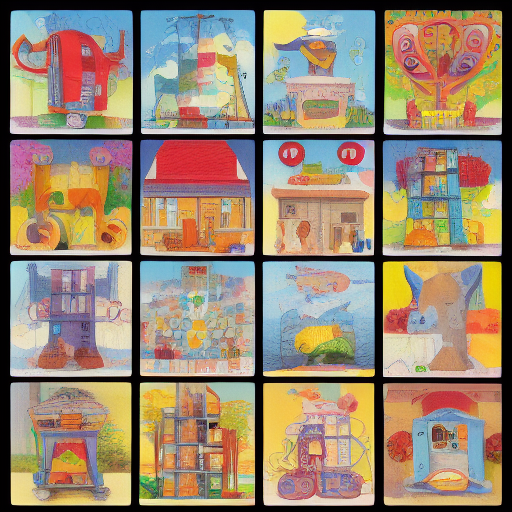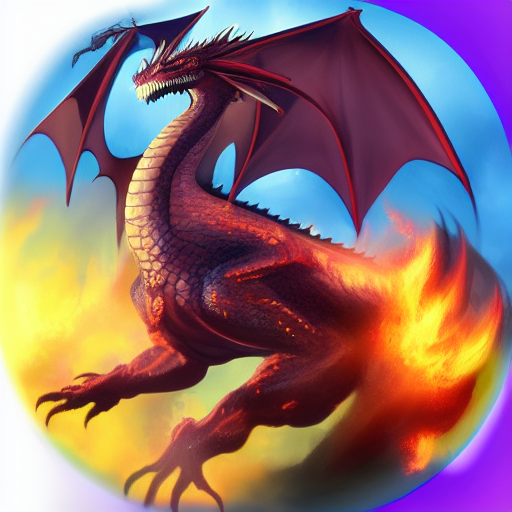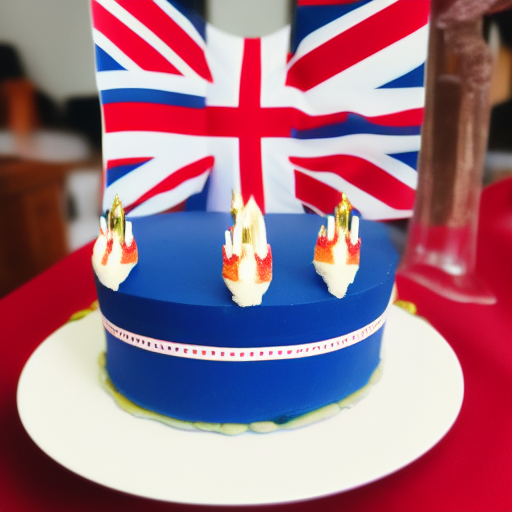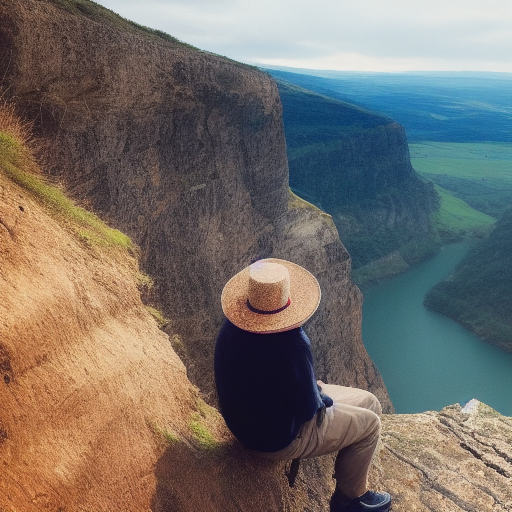 Interested?
The InfiniteTactics team enjoyed their time at SC22 in Dallas talking to customers, and other vendors. If we missed you, or you are interested in what we can do for you, please contact us at gateway.support@infinitetactics.com