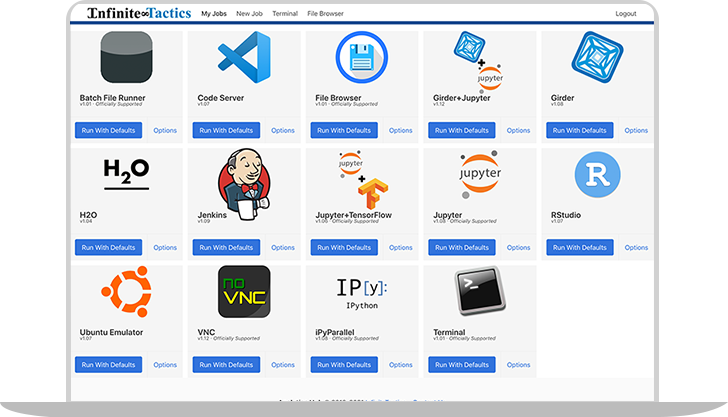 SIMPLE
Simple web interface makes the top analytics tools accessible in minutes from your browser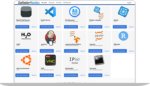 Identity Aware Plugin Proxy
This novel technology allows modeling, simulation and analytics applications to become easily web accessible.
Scriptable Control API
The Analytics Gateway supports both a command-line batch interface like most HPCs as well as a modern web API for automating workflows.
User-Extensible Analytics Applications
Users can add their own applications to the Gateway easily using the Plugin-Editor to drop in new functionality.
SCALABLE
Cost efficient resource sizing and a clear, upfront cost model keeps analytics affordable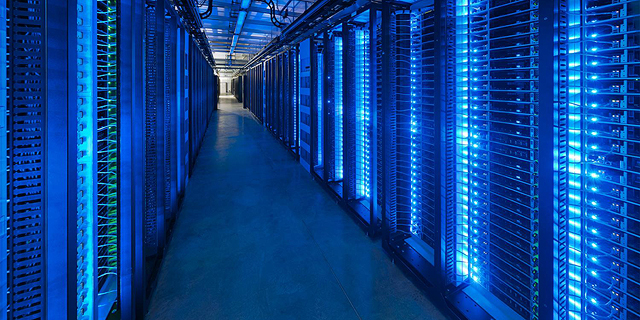 Configured Correctly
• 100% end-to-end encryption for all traffic
• Encrypted data-at-rest
• Isolated security environments
Configured Compliantly
• Health Information Privacy – HIPAA
• NIST 800-171 – CUI
• Export Control – ITAR & EAR
ANALYTICS GATEWAY ENVIRONMENTS SCALED TO FIT

YOUR

NEEDS

PERSONAL
The PERSONAL edition is great for any individual scientist, engineer, or analyst to gain access to fast, scalable A.I., and analytics tools on-demand. Analytic workflows are run on cloud resources and paid for using an upfront credit-based cost model.
Analytic workflows are run directly on the InfiniteTactics cloud resources and individuals purchase upfront computation and storage credits on the system (through online credit card transactions).

Prices for credits are directly proportional to raw costs of the underlying AWS resources that powers the PERSONAL offering.
GET STARTED

TEAM


The TEAM edition provides an easy, on-demand corporate virtual supercomputer for a group of users requiring complete configuration isolation (optional support for PII and HIPAA compliant configurations). This edition allows teams to share data, models, and resources securely and easily. This edition supports AWS, AWS GovCloud, Azure, and Azure Government.

Like the PERSONAL offering, usage of InfiniteTactics cloud resources are accessed through the credit accounting system; however, purchasing and management is controlled centrally by "team managers" who authorize users, distribute credits and set storage limits per team member to ensure cloud usage costs are controlled upfront.

TEAM options cost $500 per month plus usage fees and are typically arranged through purchase orders, or credit card transactions. Additionally, customizations are available through individual contract options.
GET STARTED

CLOUD ADD-ON SUITE
Organizations with an existing cloud presence can deploy the Analytics Gateway in their own environment. This option provides all of the features of the TEAM edition with the additional flexibility of integrating with their own systems in their existing cloud-based infrastructure such as databases.
This is useful for organizations that want to allow their team to utilize cloud computing resources for analytics in a cost controlled manner.

Cloud resources are paid directly by the customer (unlike the Team edition). Per seat user license for this model costs $100 per month; however, volume discounts are available
(e.g., $100,000 / year for unlimited seats).
GET STARTED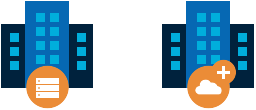 ON-PREMISE AND CLOUD AUGMENTED HPC
On-premise solutions bring the power of the Analytics Gateway to local resources along with the full suite of Analytics Gateway tools. This allows customers to enhance the power of their existing resources with easily accessible A.I. solutions securely straight from the browser.

Like a CLOUD ADD-ON SUITE, resources are supplied by the customer and pricing is done through a per seat licence mechanism. An on-premise deployment can optionally provide the ability to augment local resources with burstable access to cloud-based resources with an TEAM or CLOUD ADD-ON SUITE license.
GET STARTED