AI/ML, Super Computing, Big Data, Workflow Management
InfiniteTactics's cutting-edge expertise has enabled hundreds of scientists and engineers to more efficiently conduct modeling, simulation and analytics workflows at scale.
InfiniteTactics' products, including the

Analytics Gateway

, and our work creating iLauncher for HPCs make "scale" accessible.
From automated aircraft simulations to large-scale ocean models to facilitating the use of an assortment of open source tools – proprietary, government owned and custom developed
InfiniteTactics is large-scale MS&A!


Providing access to interactive modeling tools straight from the browser



Orchestrating large-scale simulation execution in the cloud or on-premise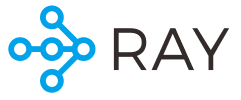 Click HERE for full Simulation Video
Enabling emerging data analytics tools




Enabling data sharing, code repositories, dashboarding, offline A.I. Assistances and more




Our tools are increasingly being used as the primary access method for executing analytics tools on DoD HPCs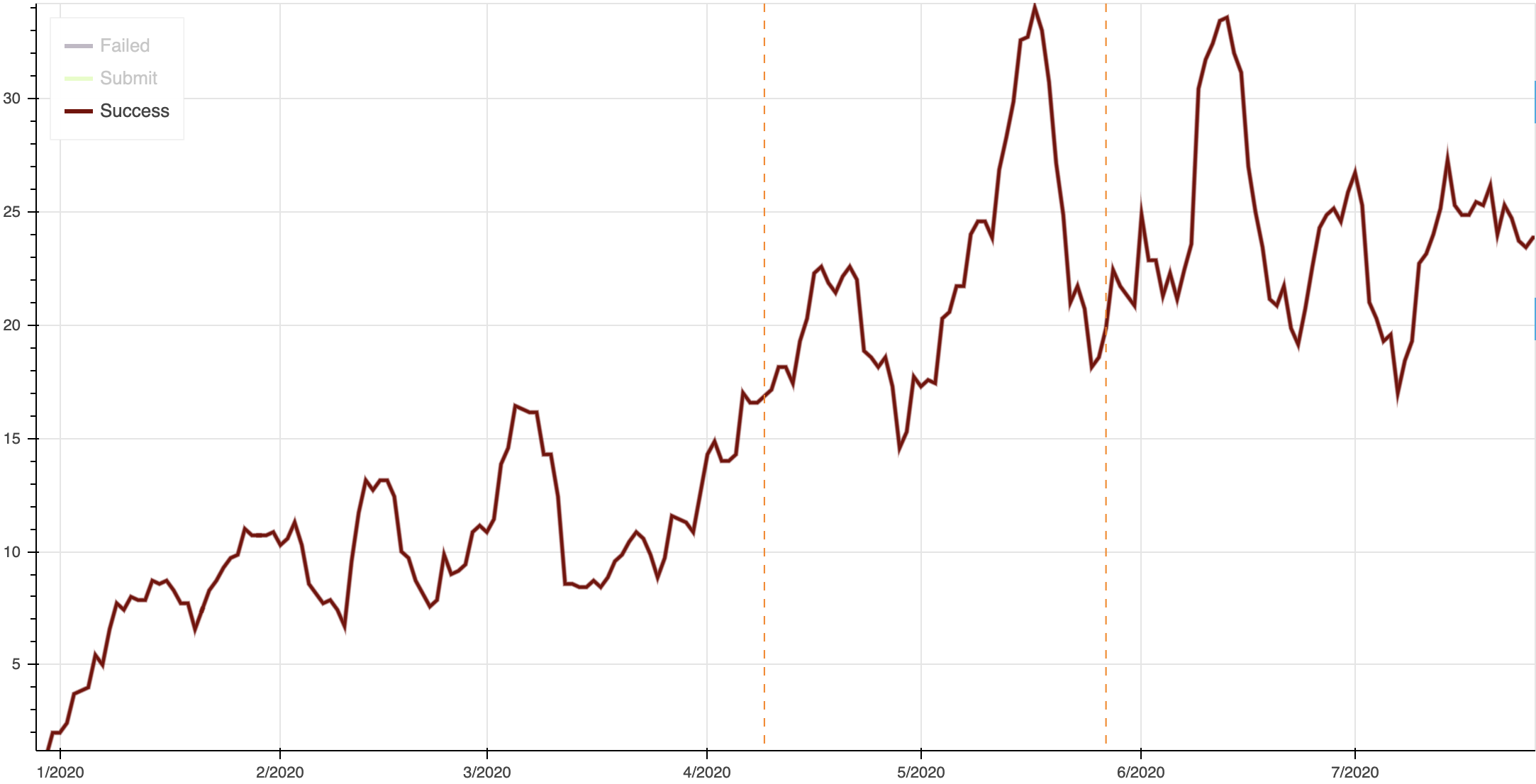 Notable IT MS&A customers include:
AFRL, ERDC, AF Logistics Program Office, GDAHA, GDIT, KBR, Linquest