InfiniteTactics partners with its customers to transform concepts into products. We create custom solutions to support the individual needs of our clients through a disciplined innovation process and agile development practices.
Past projects have included mobile apps, embedded systems, distributed computing, large-scale data analytics suites, cyber security, cost analysis software,
customized inventory systems, and specialized design tools.

Many of these tools incorporate various A.I. components integrated in specialized environments.
Automation and Robotics Solutions
In the area of robotic technology, InfiniteTactics has created new sensors along with a custom electronics suite to produce a robotic training system for the medical domain.
InfiniteTactics has created indoor Bluetooth tracking of individuals complete with an automated event-based alerting and response system.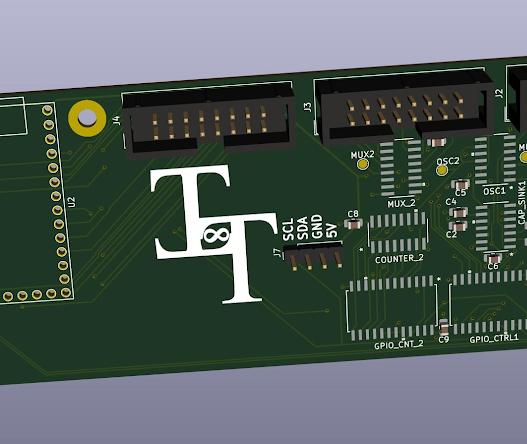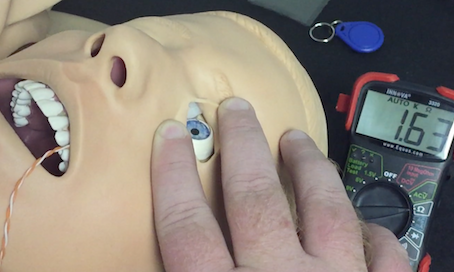 End-to-End Innovation Solutions
InfiniteTactics is part of SlickLabs,
a family of companies ready to help you provide end-to-end innovation solutions from design to marketable products.

Notable IT Solutions customers:
Acsend, AES Corporation, HarborLink, NTC