Analytics Gateway for Universities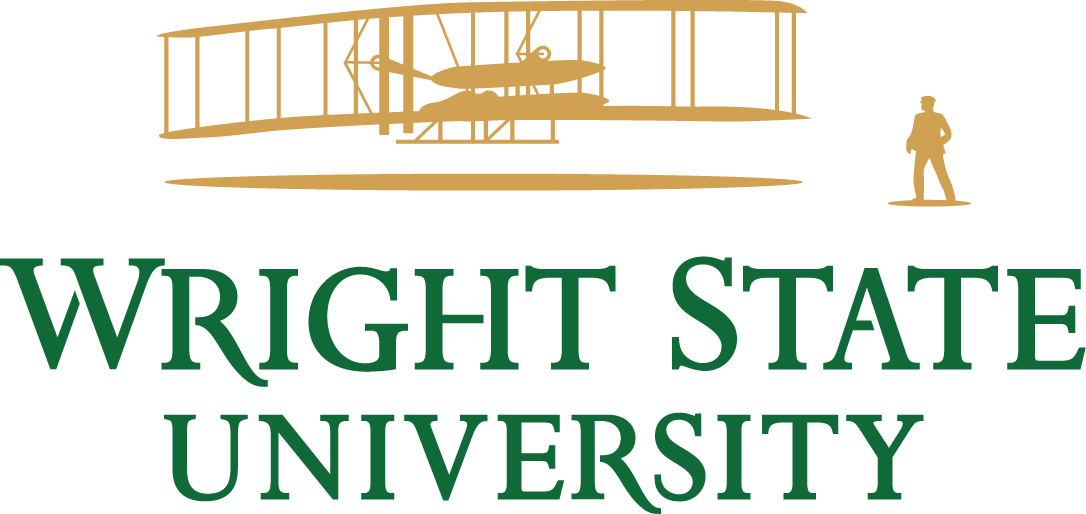 User-Friendly On-Premise HPC Access
Universities can easily provide access to on-premise High-Performance Computers (HPC) to students, faculty, and staff using the Analytics Gateway™. Users' access, storage quotas, and computing time can all be controlled by system administrators using the dashboard. Once authorized, users can immediately start using any of the provided applications such as Jupyter, TensorFlow, RStudio, and Spark using the Analytics Gateway™.
Users still have access to the same existing underlying queuing system, hardware, and software for integration with their applications and workflows, but with the Analytics Gateway™, they have the additional option of remotely accessing the HPC command-line directly from the browser. Better yet, users can also create their own plugins to make these workflows easier to start, manage, and share. No matter what the user's experience level, Analytics Gateway™ can provide user-friendly access to large-scale computing resources.
Security: NIST and ITAR Compliance
Many research and development projects require appropriate security measures. The Analytics Gateway™ was designed from the ground up to meet or exceed these standards (such as NIST 800-171). Current customers include those covered by HIPAA, and ITAR regulations. In addition, InfiniteTactics has decades of combined experience working on DoD projects. We are confident that the Analytics Gateway™ can be customized to meet any security or regulation needs.
Try the Analytics Gateway™ Personal Edition today, with 500 free credits to get started. Or, contact us at gateway.support@infinitetactics.com to learn more about our academic/research team targeted solutions using the Analytics Gateway™ Team Edition, or the Analytics Gateway™ On-Premise Edition.