Autonomous control software, Robotics, Large-scale intelligent software, knowledge-based engineering

InfiniteTactics has applied its technical subject matter expertise to review and assess the design and evaluation of large-scale intelligent software systems for automated aircraft technologies.
This assessment requires knowledge of human factors engineering, human systems integration, software engineering, hardware and software interoperability, simulation, autonomous systems architecture, and cognitive technologies and machine learning.
Robotics Systems
In the area of robotic technology, InfiniteTactics has created new sensors along with a custom electronics suite to produce a robotic training system for the medical domain.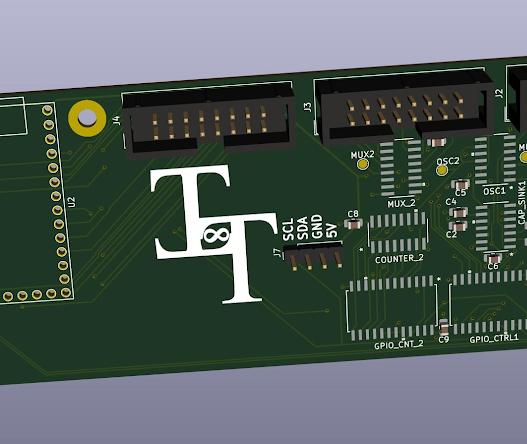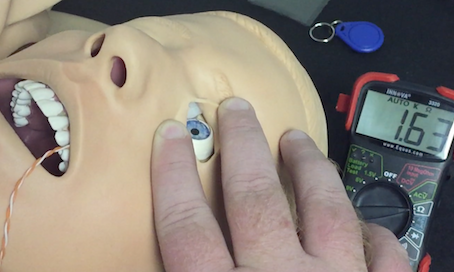 Automation Solutions
InfiniteTactics has created indoor Bluetooth tracking of individuals complete with an automated event-based alerting and response system.

We have also worked to help create novel A.I. agents capable of flying existing Air Force aircraft platforms using large-scale deep-reinforcement learning mechanisms trained on large-scale clusters.
Notable IT Autonomy customers include:
DARPA, AFRL, CAE, CENTRA Technology, Inc.