AI/ML, Super Computing, Big Data, Workflow Management
InfiniteTactics's cutting-edge expertise has been realized in systems ranging from embedded machine learning applications to large-scale supercomputing data analytic workflows.
Our team of experts has enabled hundreds of scientists and engineers to more efficiently conduct A.I. operations and analytics research through both the application of open source tools and our custom developed A.I. resources (Analytics Gateway).
---
Our tools are increasingly being used as the primary access method for executing analytics tools on DoD HPCs.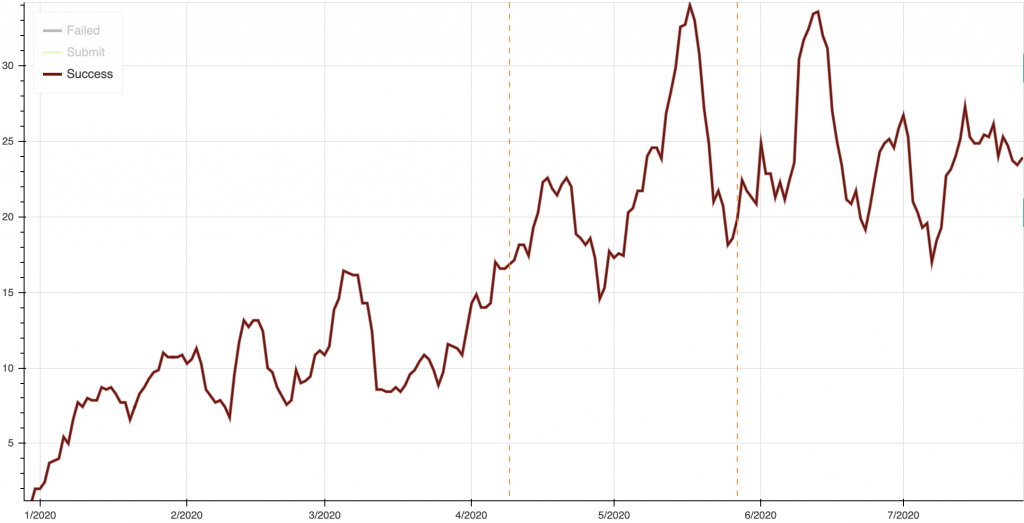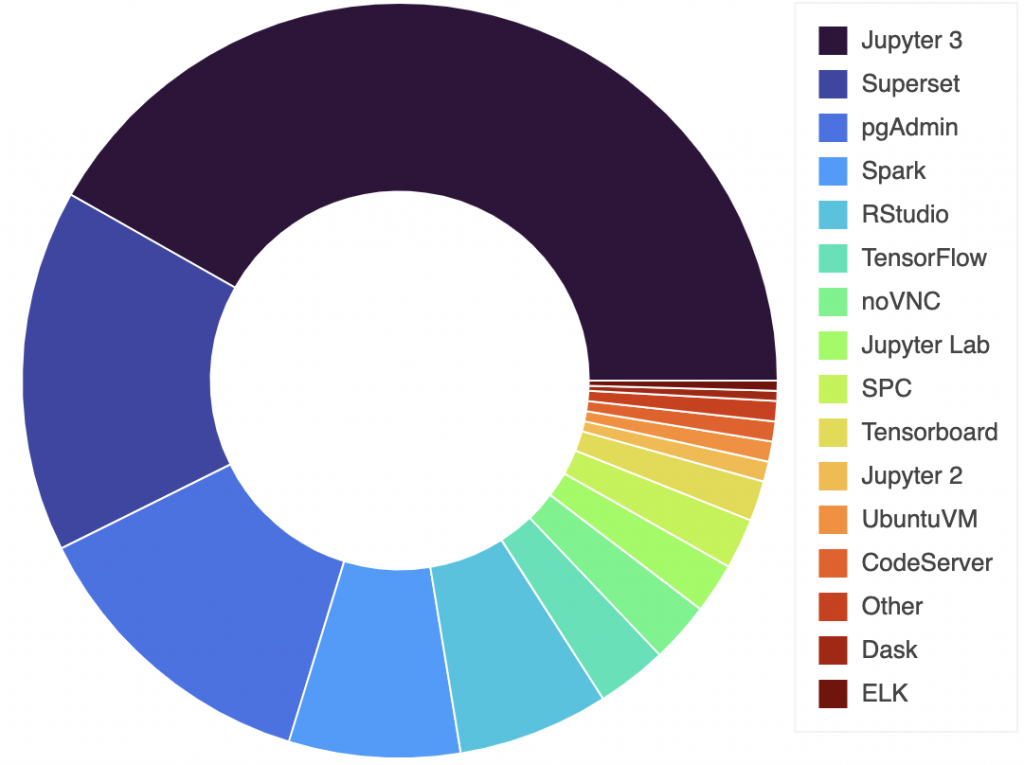 ---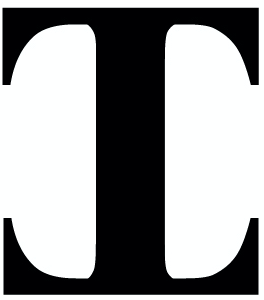 nfinite∞ Tactics, working with the DoD, has produced a Smart, Containerized and Accessible Large-scale Environment to provide fast and easy access to Artificial Intelligence (A.I.), Machine Learning (ML), and data analytics tools and intelligently orchestrate their "scalable" execution.
The project's primary objectives are to provide:
Accessible analytics on both cloud and DoD resources

Intelligent scheduling for sending A.I. workflows to either cloud or HPC based on access, utilization and cost considerations

Enhanced USAF A.I. and ML development through fast integration of new emerging tools
Access analytics tools at

---
Notable IT Analytics customers include: AFRL, ERDC, AF Logistics Program Office, GDIT, SAIC, Centauri, GDAHA